What do we offer?
We have been on the Polish market since 2007. With constant development and efforts to raise standards, we can meet the expectations of even the most demanding customers.
Our standard service is printing. We have done thousands of them and have a solid experience in this matter.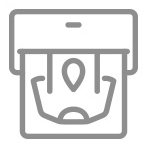 Garment
marking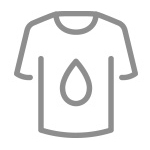 Promotional clothing and gadgets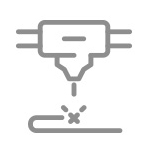 Laser engraving and cutting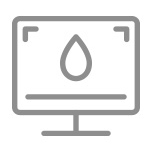 Graphic
design
+
55 894
Customers
you can trust us
+
139 156
Orders
we know how to print
2007
The year the company was founded
we are not new in this area
Why choose us?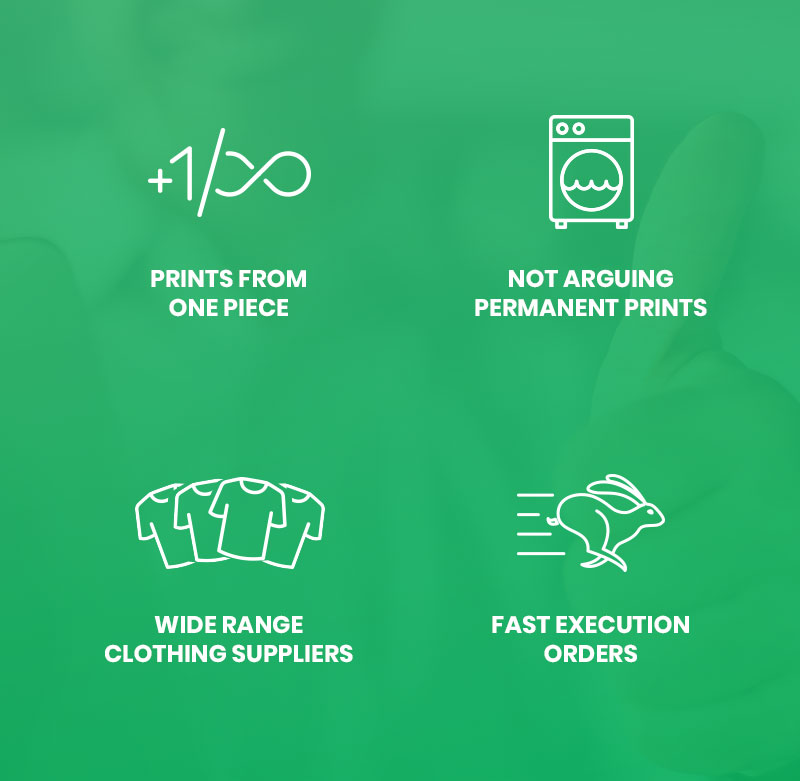 The satisfaction of our customers is of paramount importance to us, which translates into positive feedback from our customers:
Paweł Bisek
We are satisfied with the cooperation fast, cheap and reliable I recommend 100%
Martyna Stasinska
I am very pleased with the shirts I received. Very fast delivery, nice contact and reasonable price. I will look there more often. I recommend it to everybody.
Joanna Łukasiewicz
Great product and print quality, and lightning fast when it comes to delivery time. In addition - professional correction of submitted graphics, which was "impossible" in other known shop. And contact with the shop on a regular basis. I highly recommend
Lena Dejenczuk
Thank you very much for the T-shirts! Everything complies with the order! Quality of T-shirts and prints REVELATION! Quick realization! Nice contact! Price great! RECOMMEND!
Barbara Pietras
Very fast order processing . Nice, good quality goods. Good contact with the customer and current information about the progress of the contract.
Kuba Wojdała
Fast delivery, great quality, very good contact.
Maja Michalak
Super shop, they covered my chaotic order perfectly. The speed of shipping was amazing. I can only recommend!
Gabriela Skowron
Great company, super friendly service, order completed and delivered quicker than expected.
Marszałek Magda
Super company, courteous service, quick turnaround, customization, the print is very cool doesn't wash out in the wash, I will definitely be back! Recommended.
Kontakt
Printollo Sp. z o.o.